As a practice leader, it is important to ensure that your radiologists are up-to-date with the latest industry developments and certification requirements. Continuing medical education (CME) is an essential component of maintaining and improving the knowledge, skills, and performance of healthcare providers. Managing and tracking CME hours can be a complex and time-consuming process, particularly when you are responsible for overseeing a large team of radiologists.
Medality is a Practice Development Platform that offers a one-stop-shop for CME for radiologists. With our platform, you can create CME pathways for your radiologists and enroll them in affordable training courses based on their necessary certifications and state requirements. This makes it easy for you to manage your team's CME certification process and ensures that your radiologists are always up-to-date with the latest industry developments.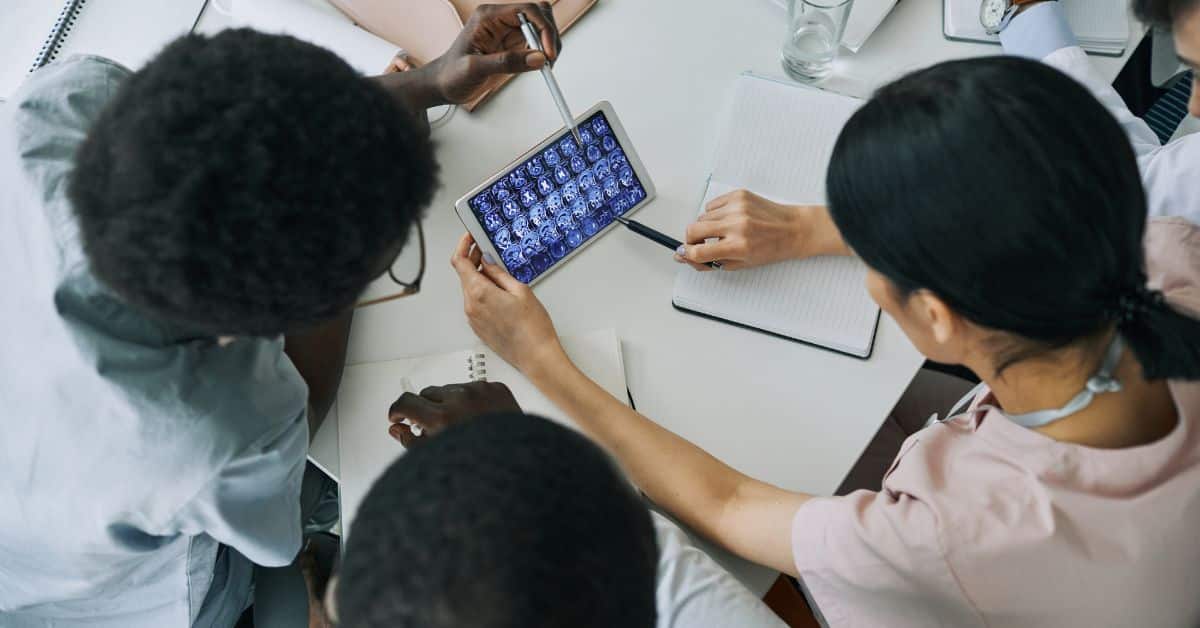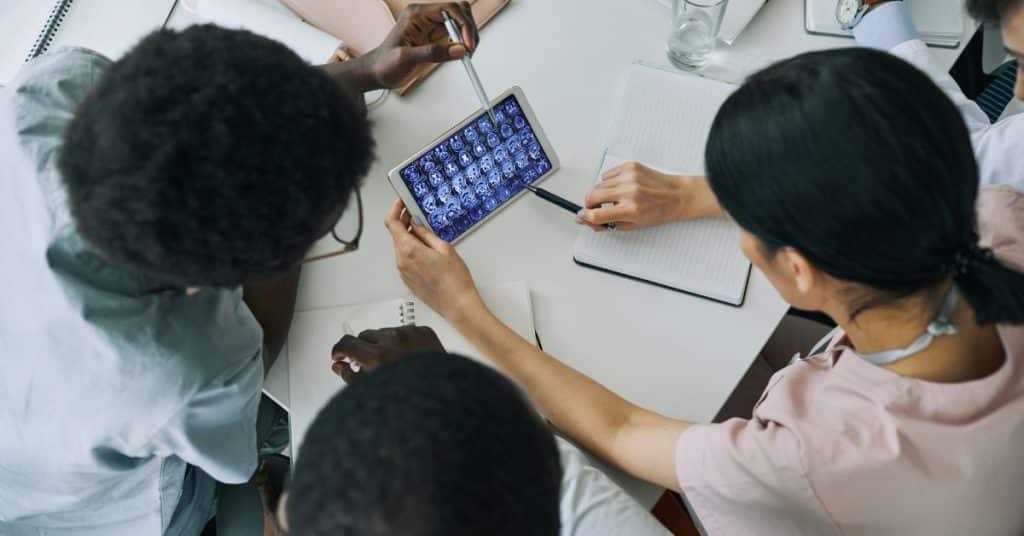 What content do you offer?
Medality's flexible practice development platform includes more than 100 courses, 4,000 bite-sized microlearning videos, & over 4,000 integrated, scrollable cases designed to simulate a workstation.
Is your content accredited?
Our case-based education is accredited under MRI Online by the Accreditation Council for Continuing Medical Education (ACCME) and totals more than 600 AMA PRA Category 1 Credits™ across the platform.
Who teaches your content?
Courses are developed in partnership with hundreds of top academic faculty, such as:
Dr. David Yousem
Dr. Stephen Pomeranz
Dr. Petra Lewis
Dr. Don Resnick
Dr. Rachel Brem
Dr. Suresh Mukherji
Dr. Stefan Zimmerman
Dr. Lacey McIntosh
and more
What type of credits can radiologists earn?
Learners can earn unlimited CME & SA-CME credits across 135+ courses to meet their CME and certification requirements. Medality helps to fulfill:
ABR Maintenance of Certification (All Subspecialty CME)
State licensure requirements (All Subspecialty CME)
MQSA (Mammography CME)
NASCI (Cardiac CT CME)
SCCT (Cardiac CT CME)
SCMR (Cardiac MR CME)
RANZCR (Category 1, 2)
and more
How are the courses and fellowships setup?
Medality offers a wide range of CME courses, covering a variety of radiology subspecialties and modalities. Our courses and fellowships are designed to be engaging and interactive, allowing your radiologists to learn at their own pace and on their own schedule.
Can I track the CME credits earned by my radiologists?
With Medality, you can say goodbye to spreadsheets and chasing your radiologists to complete or collect their certifications. Our platform offers completion tracking, so you can easily monitor your team's progress and ensure that everyone is on track. You can also integrate our platform with credentialing software, making it even easier to manage your team's certifications and licenses.
Learn how Medality can help you streamline the CME process for your radiologists.