In this episode, host Daniel Arnold talks about Clinical Service, Education, and Leadership with David M. Yousem, MD, MBA, Professor of Radiology and Vice Chairman and Associate Dean at Johns Hopkins University.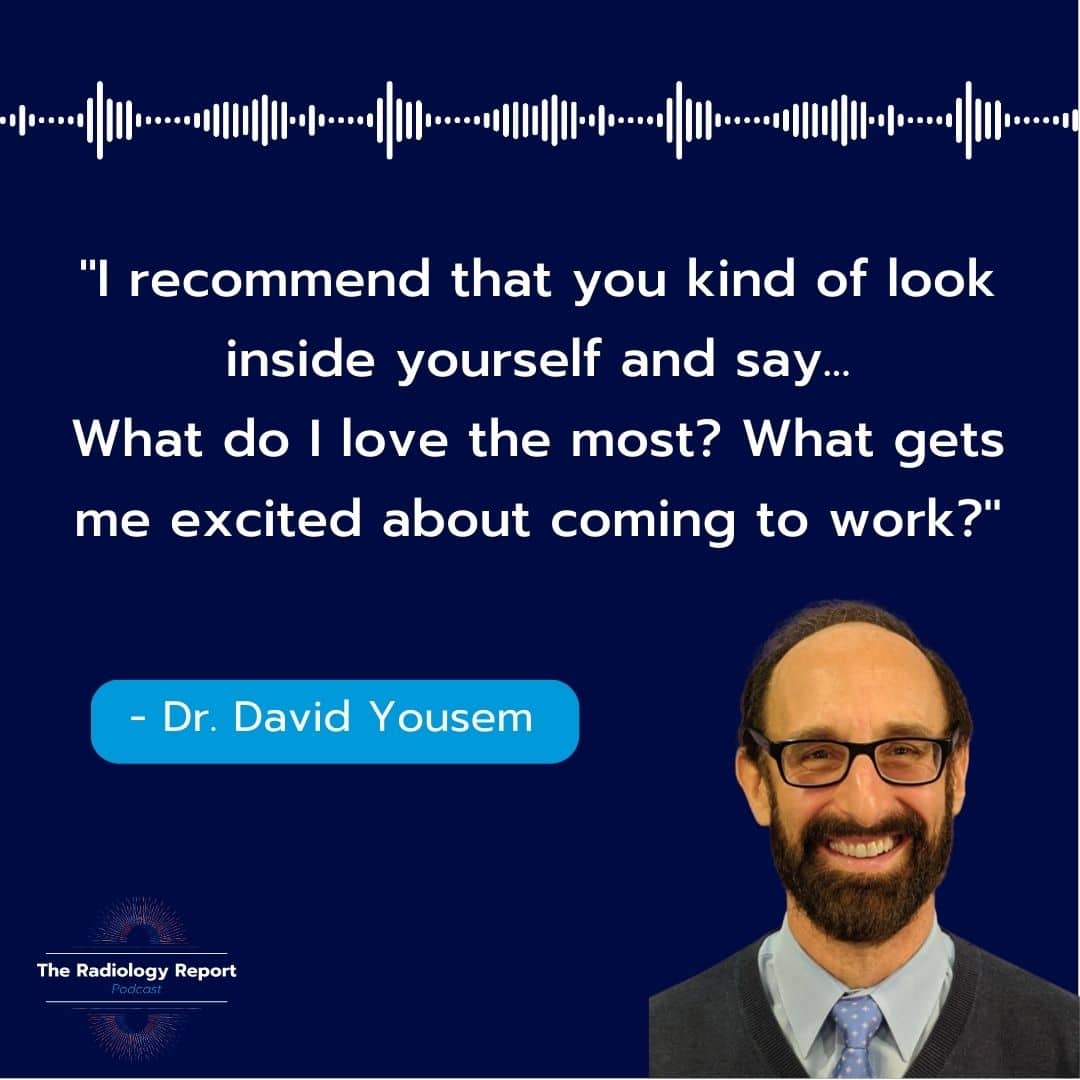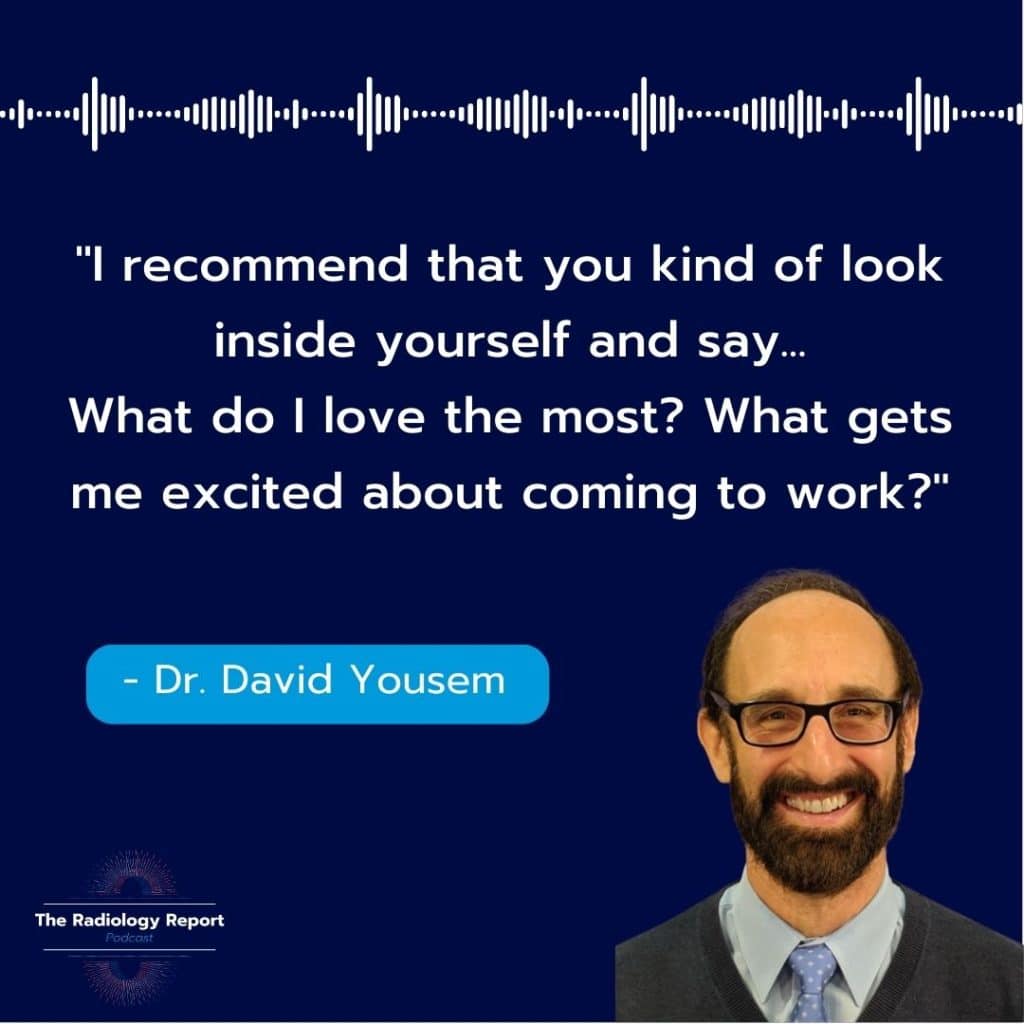 Dr. Yousem shares how he came to neuroradiology, why he pursued an MBA and how it's shaped the way he runs the division at Hopkins, and the benefits of technological advances that affect the field of radiology.
Dr. Yousem and Daniel also talk about teaching and having an impact globally, and the advice he gives to new radiologists entering neuroradiology today. Listen to the entire episode on our Youtube channel.
If you are interested in learning from more leaders in the radiology industry, tune in to the rest of our episodes on the Radiology Report.