Join Daniel Arnold for a conversation with Claude Hooton, President & Chief Executive Officer of StatRad, as he shares insights on leadership, growth, and the future of healthcare tech.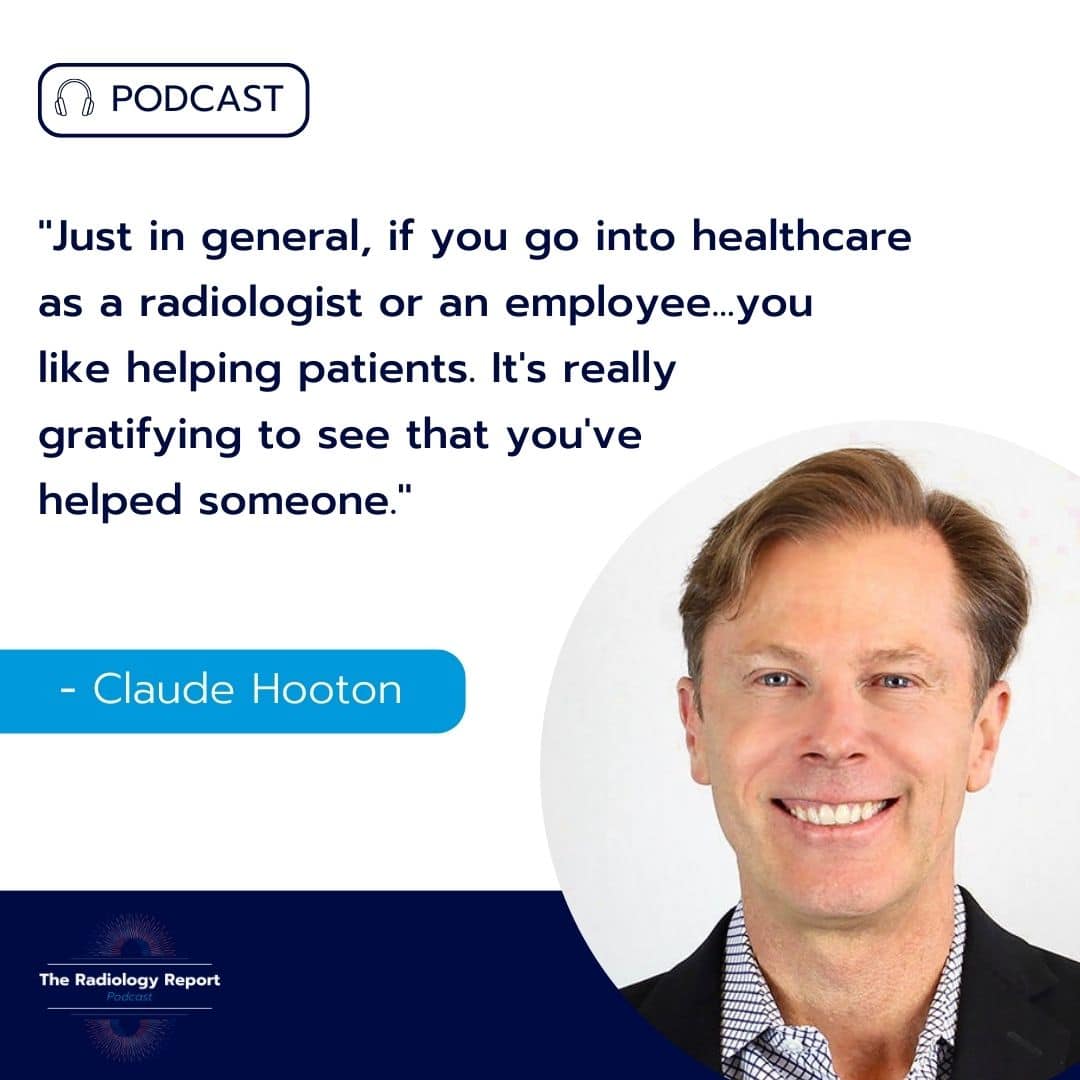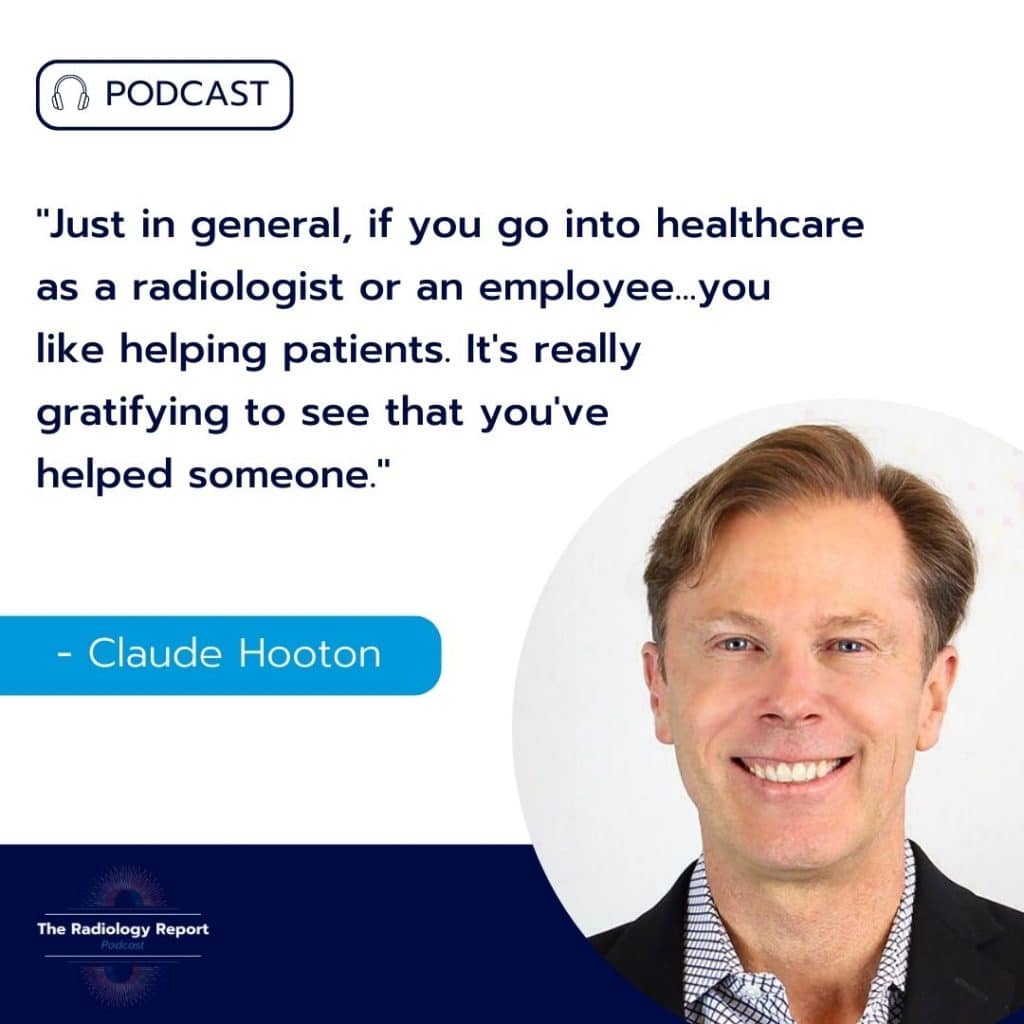 With over 25 years of experience in the industry and a proven track record of success, Claude discusses his journey in healthcare tech and the challenges he has faced along the way.
Whether you're a healthcare tech leader, entrepreneur, or simply interested in the future of healthcare, you won't want to miss this insightful and inspiring episode.
If you are interested in learning from more leaders in the radiology industry, tune in to the rest of our episodes on the Radiology Report.